Celebrate in style
connect friends and family,
get inspired with fun and laughter
in a healthy, happy and harmonious way
the most special hen party idea for a special bride to be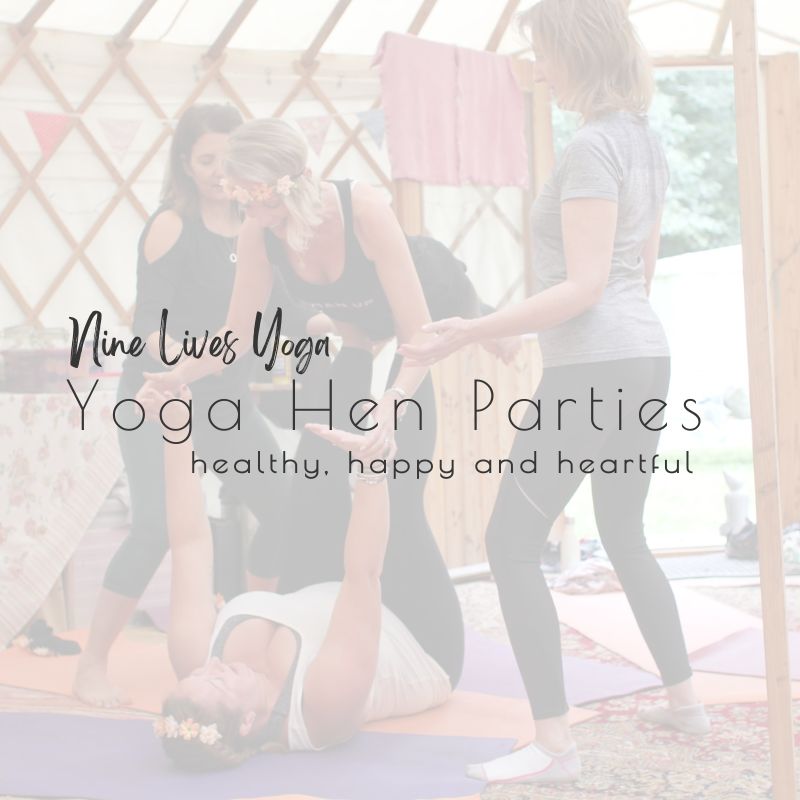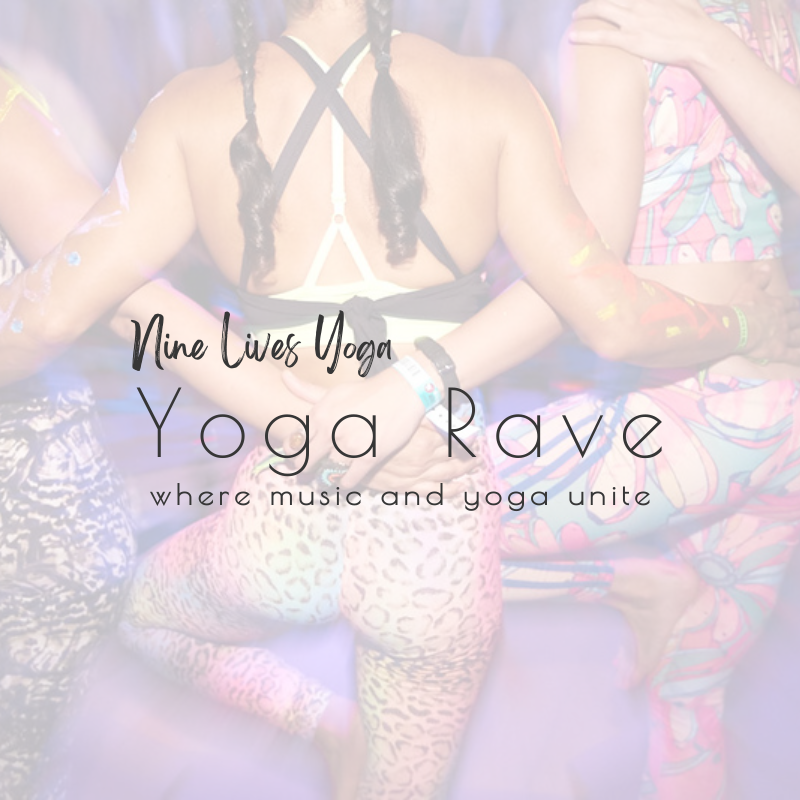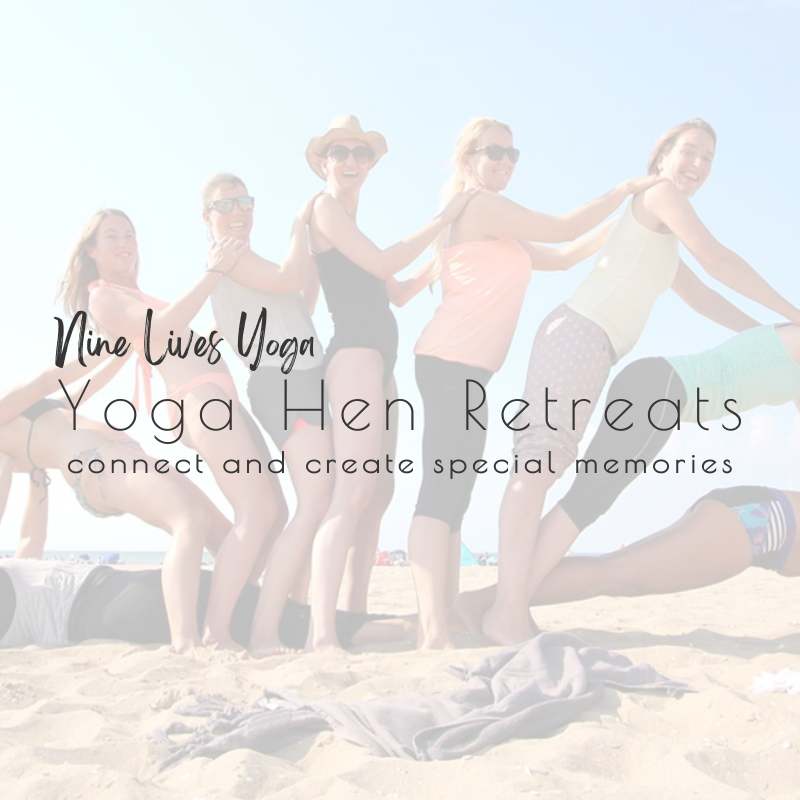 Cat's hen-do yoga was absolutely fantastic!! Cat made the bride to be feel very special with a beautiful handmade headband to wear. It was the highlight of our weekend and so nice to do something different. I would highly recommend!

Sophie Ludwell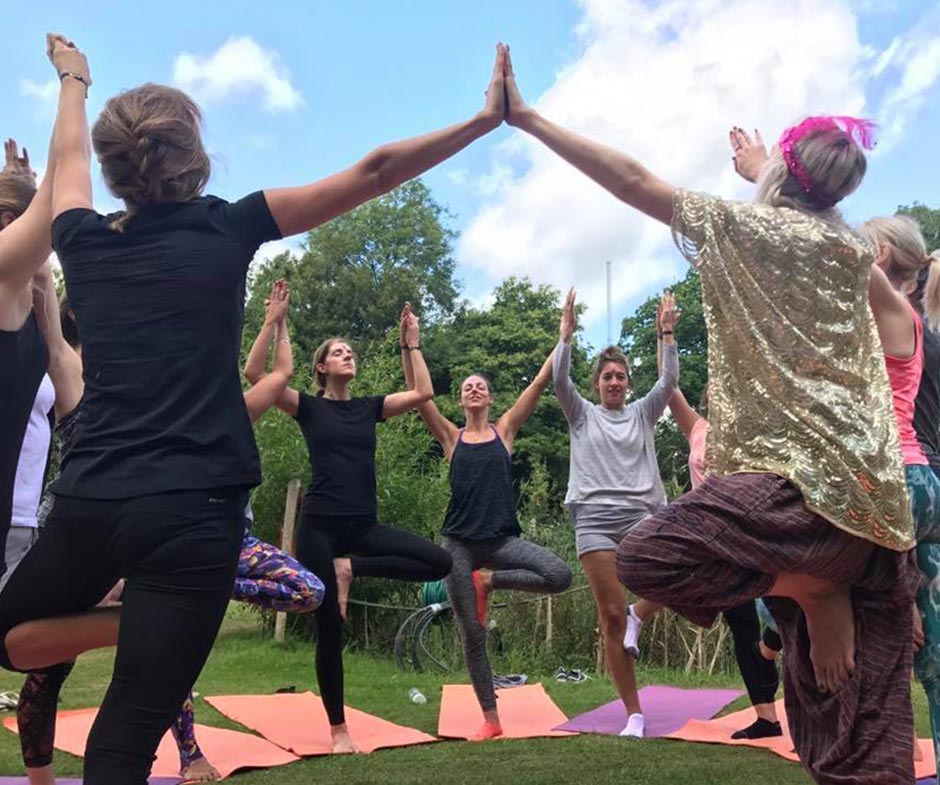 What's a yoga hen party?
1) A fun and meaningful way to bring friends together
2) An alternative hen do activity that gets everyone feeling happy and healthy whatever your body type, fitness or experience
3) A lovingly prepared yoga experience that is tailored to suit the mood you want to create for your party – we know what works but you cherry pick your chosen elements.
4) A carefully curated journey from grounding meditation, to uplifting yoga flows and beyond to include dance elements if you like or learning to fly with Acroyoga and lovely, lush, accessible partner yoga, thai massage and a deep relaxation to close.
5) The flow of the session will have you feeling energised, inspired and zen by the end as well as bonded with the group in a way that words cannot convey.
6) Learn skills you can take home with you, like how to give and receive a little Thai massage to your friends and family
7) Include a glitter ceremony to honour the bride and each-other with smiles, laughter and some beautiful heart openning moments!
We had a fab time celebrating a dear friend's upcoming wedding amongst some beautiful ladies. My second yoga experience and I've never had so much fun! Cat is an amazing host and the activities makes us feel so loved and harmonious.

Mae Pearl Tan
Yoga Rave
This is where music and yoga unite. You'll celebrate life, love and connection with a generous selection of euphoric yoga flow to ambient tunes, and build up into funky bootlegs, tech house or the music of your choice then warm down with a partner yoga flow and deep meditation to close. Set your spirit free!
We start with crazy outfits, UV body paint and glorious intention-setting, and get you into your body with a relaxing yoga flow building up into dynamic vinyasa to build prana and get the body warm. We take you there, to the headspace for the party of your life! 
Prepare to get your glow on, let go of fear, doubt and inhibitions…and shake that asana! 
We can do these with silent disco headphones if you like or full power with a live DJ.  Gather your favourite yoga lovers and dress for the future of rave. 
It was so great to do something that wasn't a run of the mill hen activity. Cat was organised and super professional while at the same time being fun and making the bride feel really special.

Nicola
Exclusive Yoga Retreat
The ultimate hen party experience! A Zen Party mini-break in Orgiva Spain! Reset your mindset to 'fun and freedom' with partner yoga workshops, Acroyoga, thai massage, hiking in the beautiful mountains of the Sierra Nevada National Park or simply taking in the view from the balcony.
Power up your prana at sunset with the most inspiring Nine Lives Yoga Party ever and relax over a BBQ in the warmth of the Spain evening sun. The retreat presents so many opportunities to share girly time and relaxa together by the pool. What better preparation is there for a wedding?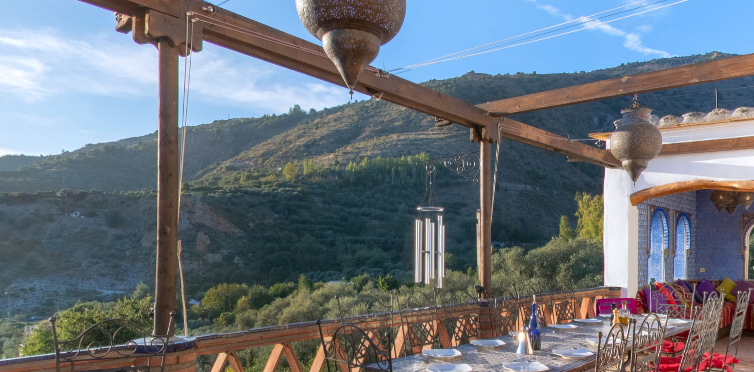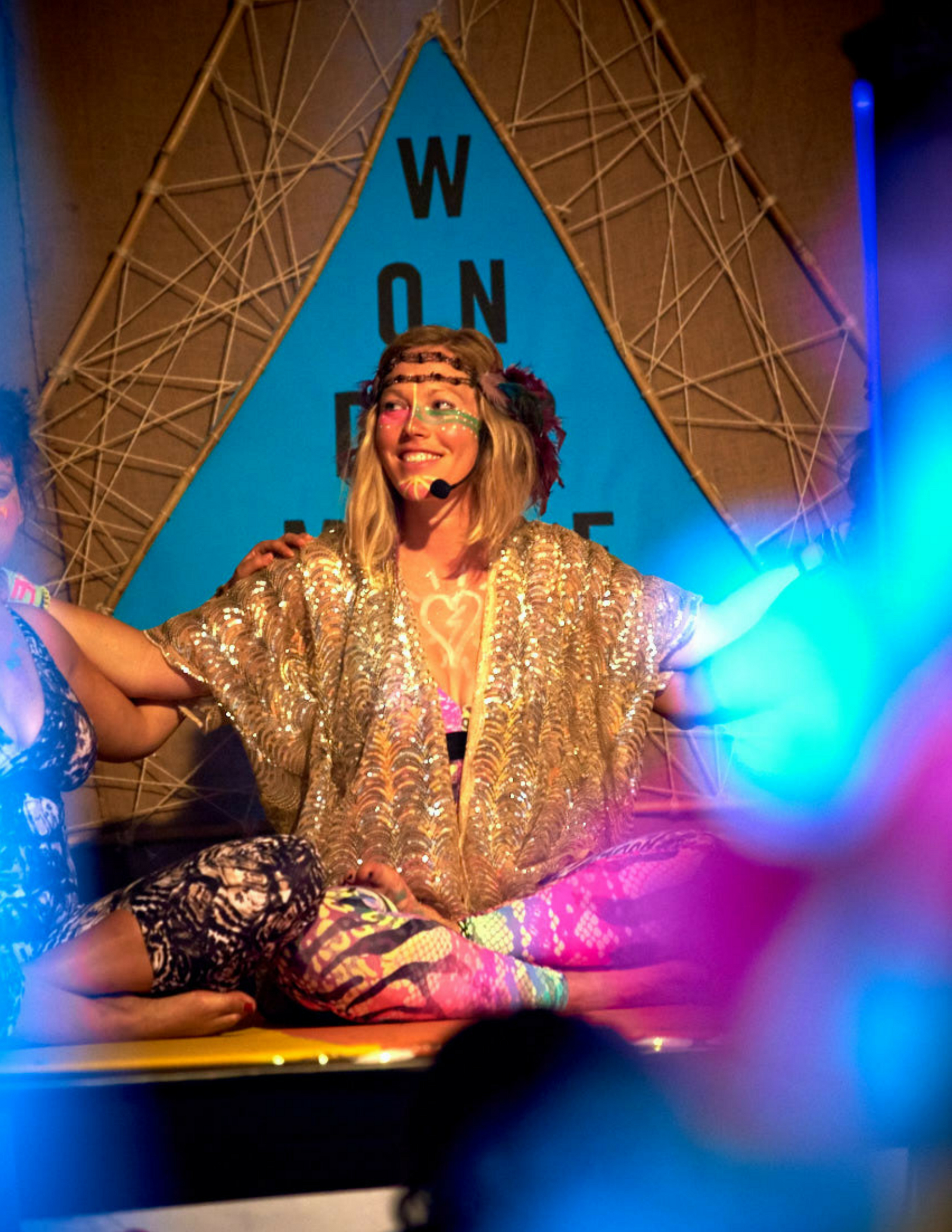 Your Host
Cat Duval is a Senior Yoga Teacher with the Yoga Alliance and the founder of Nine Lives Yoga. Cat is inspired to bring people together through yoga.  She created yoga hen parties to create opportunities to connect and celebrate, while honouring the depth of the ancient practice of yoga.
She has trained a dedicated team of experienced yoga teachers especially to bring these parties to a wider audience across the country and spread the message of collaborative yoga practice as a great way to connect you yourself and have fun with loved ones. 
Nine Lives Yoga are the first independent yoga business in the UK who specialise in collaborative yoga. We are based in Brighton and host parties across the South of England as well as London, Bristol, Bath and beyond! So just tell us which location you are thinking and we'll work with you to make your party super special.
Nine Lives Yoga's emphasis on social inclusion reflected in Cat's work with homeless young people partnering with The Clocktower Sanctuary, the NHS, primary schools, as well as helping to set up the Brighton Yoga Foundation. She takes a multidisciplinary approach having trained to teach hatha, vinyasa, partner yoga, Acroyoga, Thai yoga massage, family and kids yoga, pregnancy yoga, Mindfulness meditation, positive visualisation, NLP and hypnotherapy as well as simple ways to live happy.  Who says healing needs to be serious?
Top 3 Ways to Make Your
Party Stand Out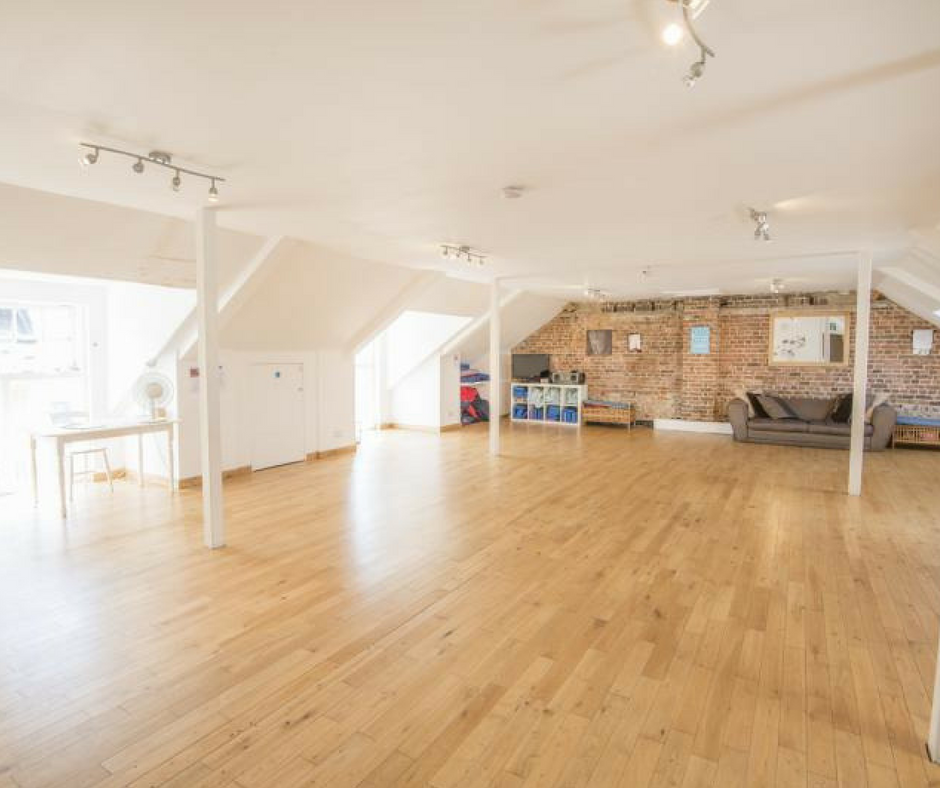 Venue Sourcing
No idea where to start when it comes to finding a suitable yoga venue for you and the ladies? Let us handle it. We'll present you with a killer option from our database that will hit the spot.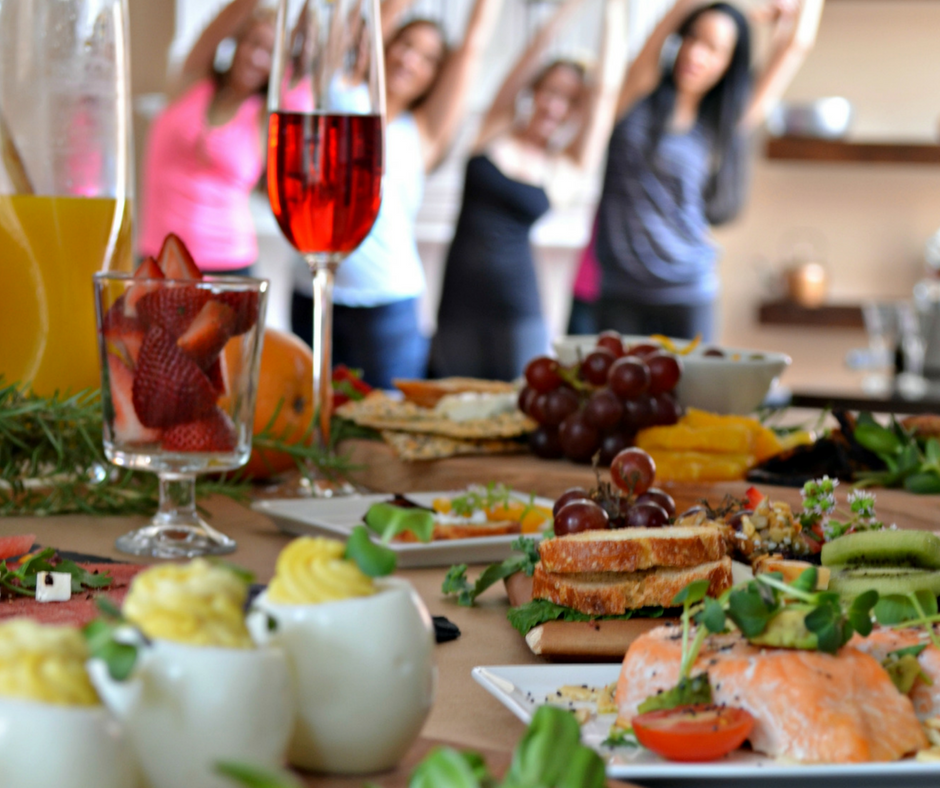 Yoga Brunch
Would you like beautiful post-glow brunch organised for you and the ladies to truly indulge and toast the bride-to-be? Whatever your taste we can offer something to suit your palettes using locally sourced chefs, or local venue.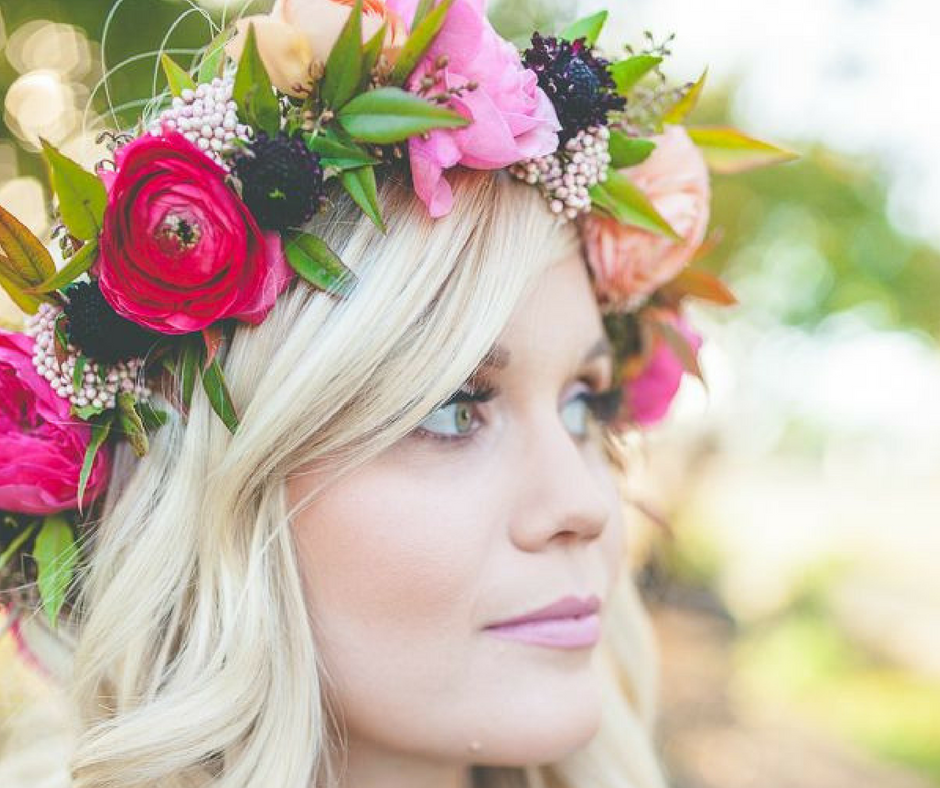 Extra Workshop Options
Create and design your own fascinator or flower garland for your hen weekend or personalised bunting to show off to break the ice at the wedding! We provide the glitz and glam and workshop ideas, all you need to do is choose, show up and get creative!
Chat to us about our
exclusive workshop options
Click the button to book a chat, or just call me direct on the number in the menu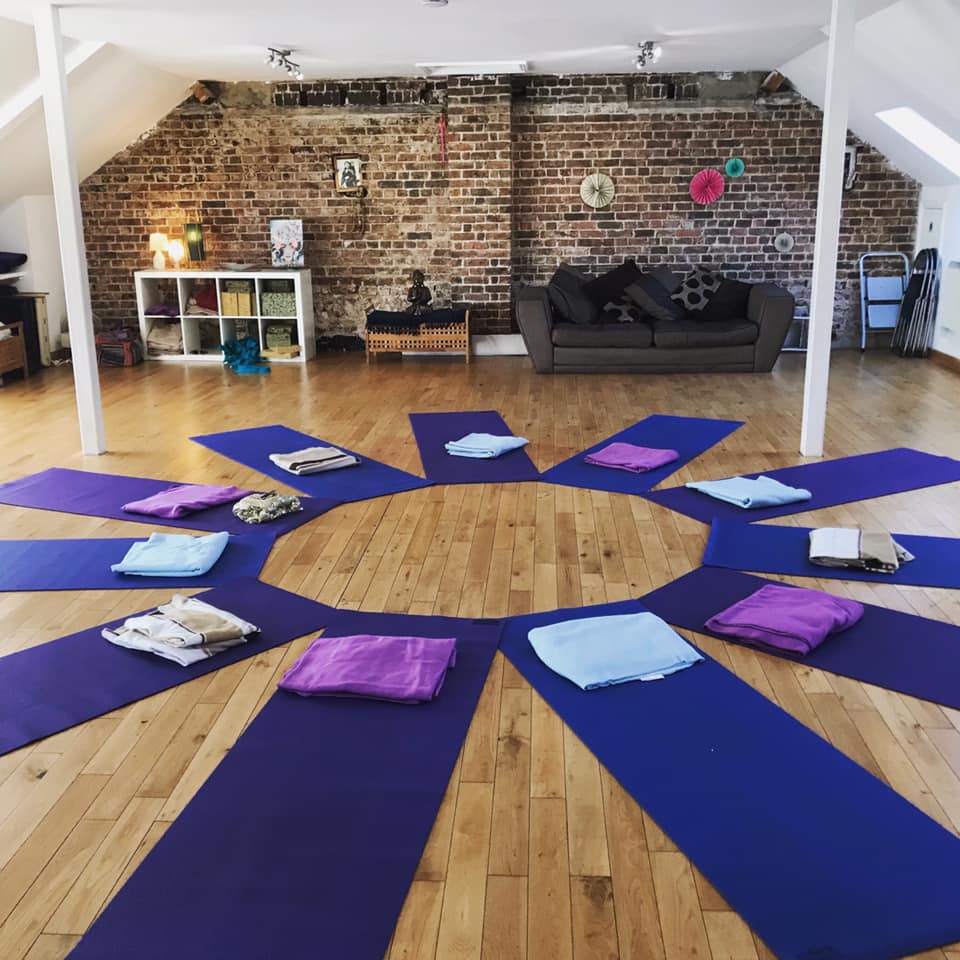 Bring your friends and loved ones together with
Nine Lives Yoga Hen Parties. 
Nine Lives Yoga brings the social element to your yoga practice.
Create meaningful yoga hen parties that combine the art of ceremony with heartfelt intention. 
All you need to do is show up, we'll take care of the rest. 
Ready to celebrate in style?