The Pioneers of Personalised Yoga Party Experiences
Celebrate Life…
Connect Community…
Raise Conscious Vibrations..
Nine Lives Yoga specialise in connecting people through yoga and group ceremony.
Blend inspiring party ideas, with social yoga and meditation to create meaningful yoga party celebrations for birthday and hen parties and humandala ceremonies for events.
Nine Lives Yoga Parties
Unite your loved ones together and celebrate in zen party style with grounded intention and lightness and laughter in abundance. Our collaborative approach to yoga practice means everyone feels included, celebrated and filled with conscious vibrations…whether you are a devoted yogi or a newby we'll make you feel amazing.
Explore yoga and wellbeing in a gorgeous way with humandala yoga flows, fun features like conscious dance or even a full-on Yoga Rave experience, or learn to fly with Acroyoga, give and receive massage with our thai massage circle and book extra features like live music to sing to or a gong bath to sink into a deep meditative sound healing experience. 
Nine Lives Yoga are the first independent yoga business in the UK who specialise in collaborative yoga experiences that bond groups together with depth, heart and imagination. We started in Brighton and have spread to London and now Bristol, Oxford and Kent!  Our small team of yoga teachers thrive on making your experience beautiful, sassy and totally unforgettable offering an authentic yoga experience with a creative modern style.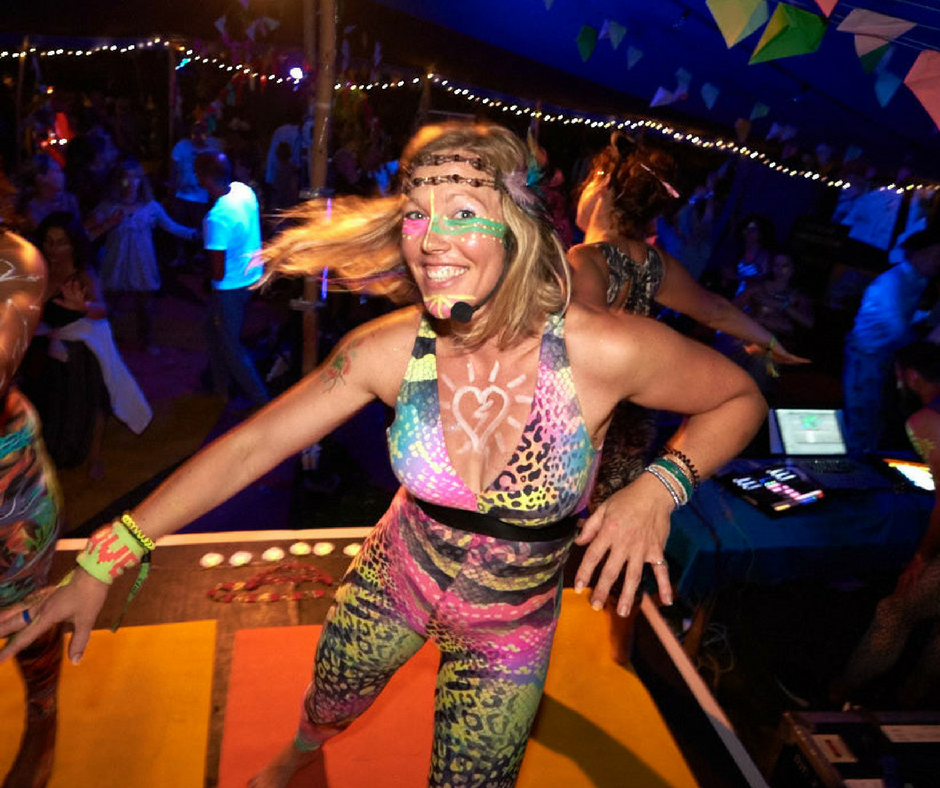 Cat was great and put everyone at ease, even those new to yoga. It was my hen do and it was amazing watching my closest friends and family get involved whole heartedly and really let themselves go (something I normally struggle with without a drink!)

Robyn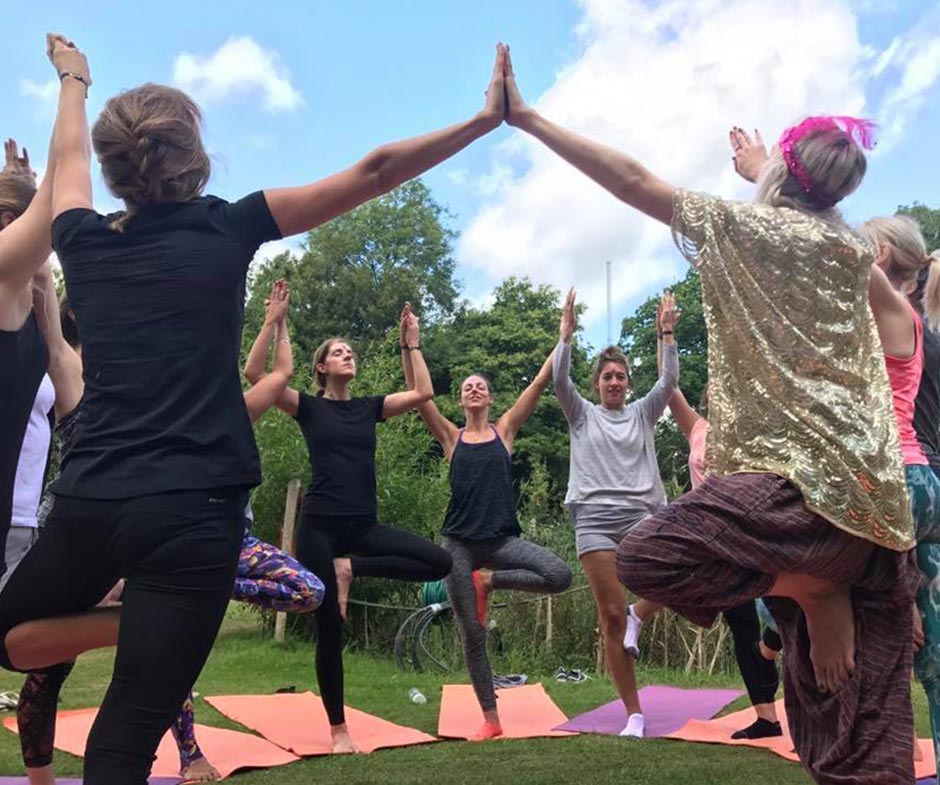 Nine Lives Yoga Party
Our unique yoga party celebrations flow from grounded to upbeat and back again. Setting intentions into group yoga flows, games, acroyoga or partner yoga sequences and conscious dance to your fave tunes. Get to know one another in inspiring ways that help everyone feel relaxed and at ease while doing something new and even learn to give and receive massage or tak part in a glitter blessing! It's all your choice to select the elements that you love the most when you book. Your party will be tailored to you by our yoga teachers who are specially trained in collaborative 'social yoga' techniques that bring the bonding element to life.  So whatever your experience, you'll leave feeling energised, blissed out and super-connected.
Choose from our 3 main packages and add other options to make your party bespoke!
Yoga Party Celebration
Yoga Rave Experience
Mini-Retreat Weekend
Had a fab time celebrating a dear friend's upcoming wedding amongst some beautiful ladies. My second yoga experience and I've never had so much fun! Cat is an amazing host and the activities makes us feel so loved and harmonious.

Mae Pearl Tan
Nine Lives Yoga Rave
This is where music and yoga unite. You'll celebrate life, love and connection with a generous selection of funky bootlegs, tech house or banging drum and bass. Set your spirit free! We start with crazy outfits, UV body paint and glorious intention-setting, then you'll get into the headspace for the party of your life. Prepare to get your glow on, let go of fear, doubt and inhibitions…and shake that asana! You will be lead into a luscious warm down and into a deep meditation to close. This session is completely bespoke, so if you've got your heart set on a particular selection of tunes, a live DJ, dancers and performers, drop us the deets and we'll work our party magic!
It was so nice to do something that wasn't a run of the mill hen activity. Cat was organised and super professional while at the same time being fun and making the bride feel really special.

Nicola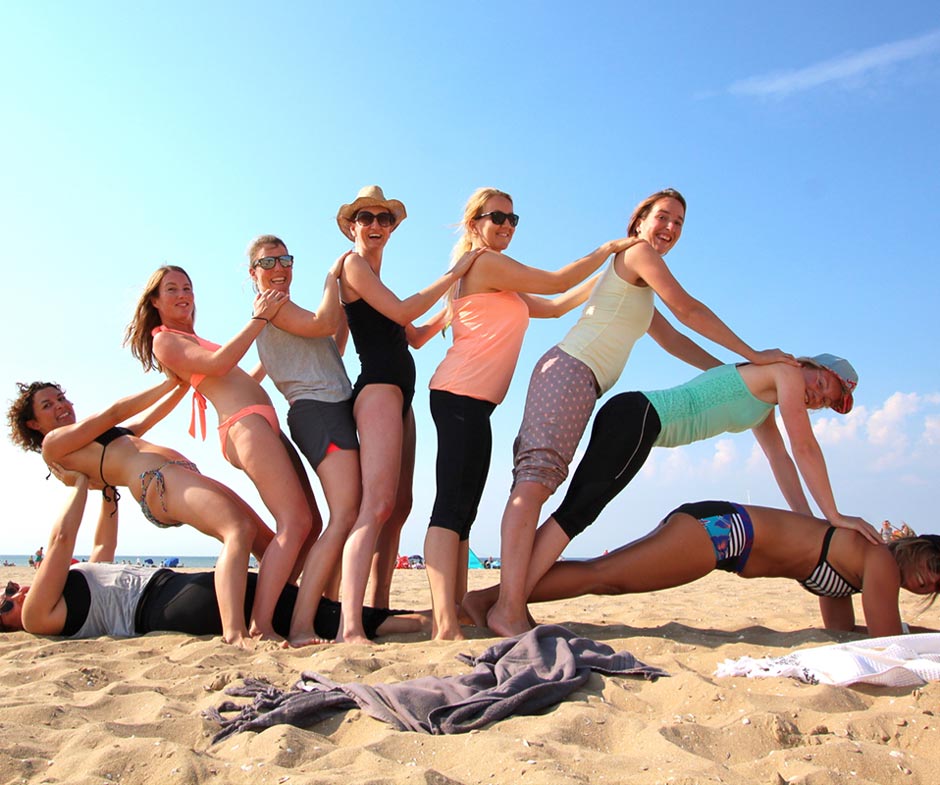 Nine Lives Yoga Retreat
The ultimate hen party experience: a Zen Party mini-break in the Midi-Pyrenees! Reset your mindset to 'fun and freedom' with partner yoga workshops, Acroyoga, thai massage, hiking in the beautiful mountains of the Pyrenees or simply taking in the view from the Spa. Power up your prana at sunset with the most inspiring Nine Lives Yoga Party ever and relax over a BBQ in the warmth of the French evening. The retreat presents stacks of opportunities to share and connect with your loved ones, but also plenty of solo time and relaxation. What better preparation is there for a wedding?
Top 3 Ways to Make Your Party Stand Out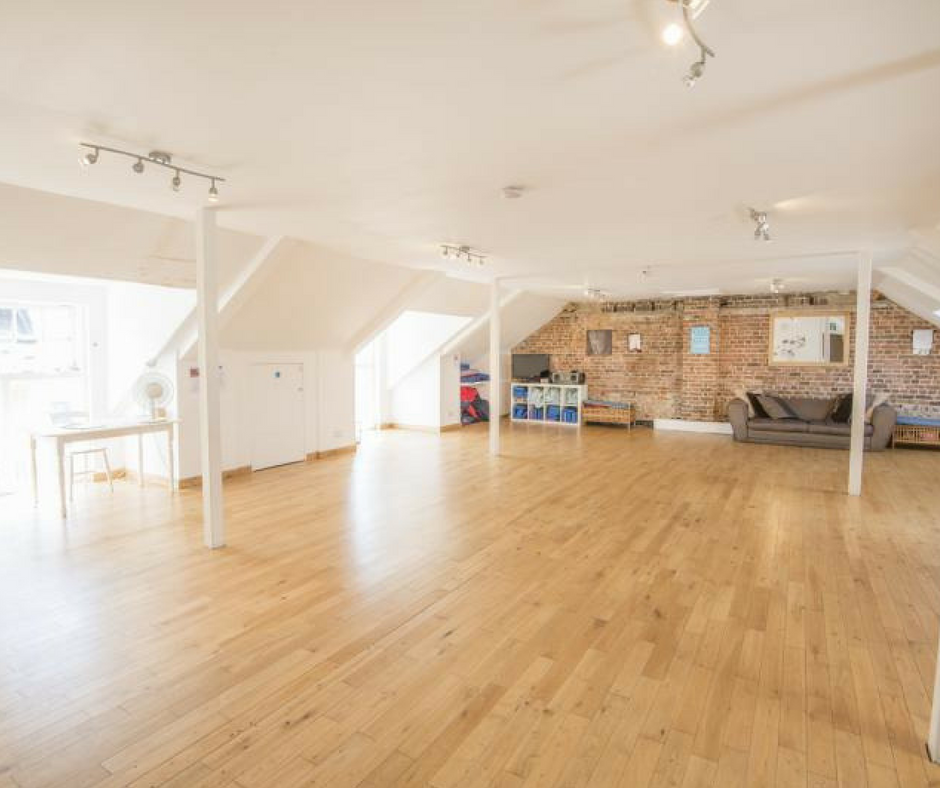 Venue Sourcing
No idea where to start when it comes to finding a suitable yoga venue for you and the ladies? Let us handle it. We'll present you with a killer option from our database that will hit the spot.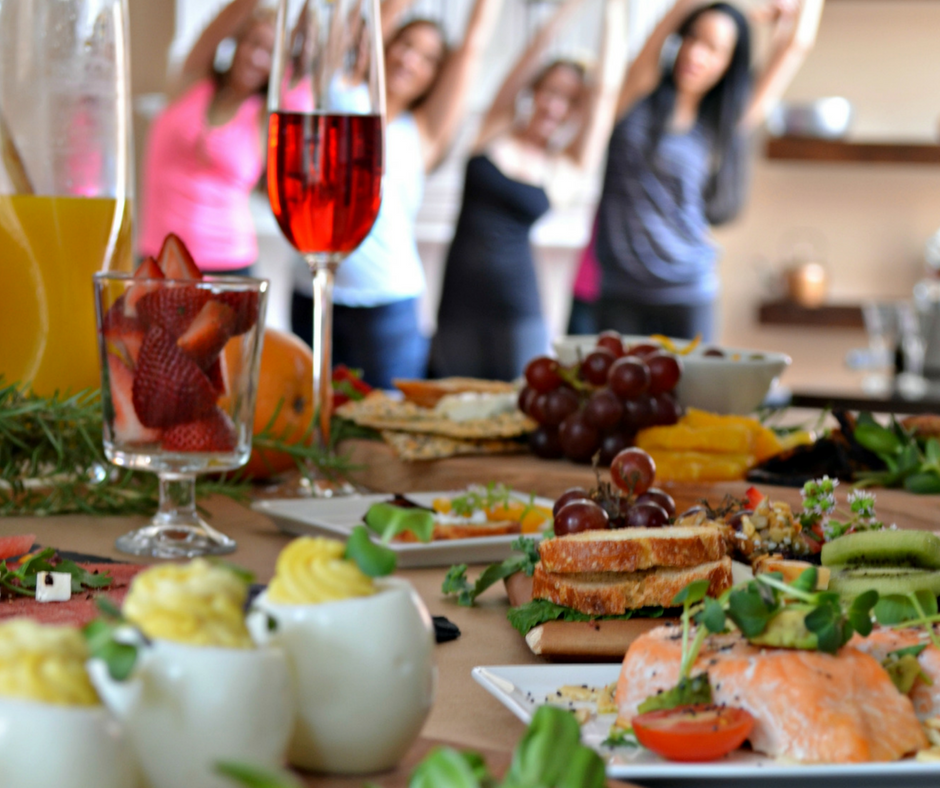 Yoga Brunch
Would you like beautiful post-glow brunch organised for you and the ladies to truly indulge and toast the bride-to-be? Whatever your taste we can offer something to suit your palettes using locally sourced chefs, or local venue.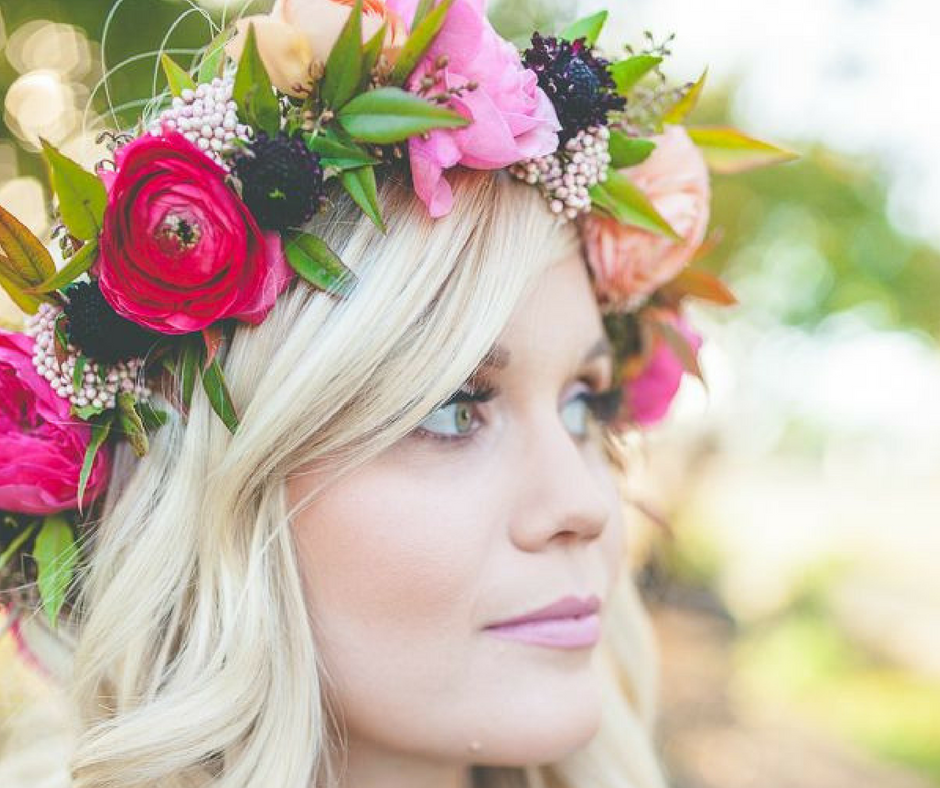 Flower Garland Making
Create and design your own fascinator or flower garland for the weekend and beyond! We provide the flowers, feathers and glitz and glam and fixtures and fittings, all you need to do is show up and get creative!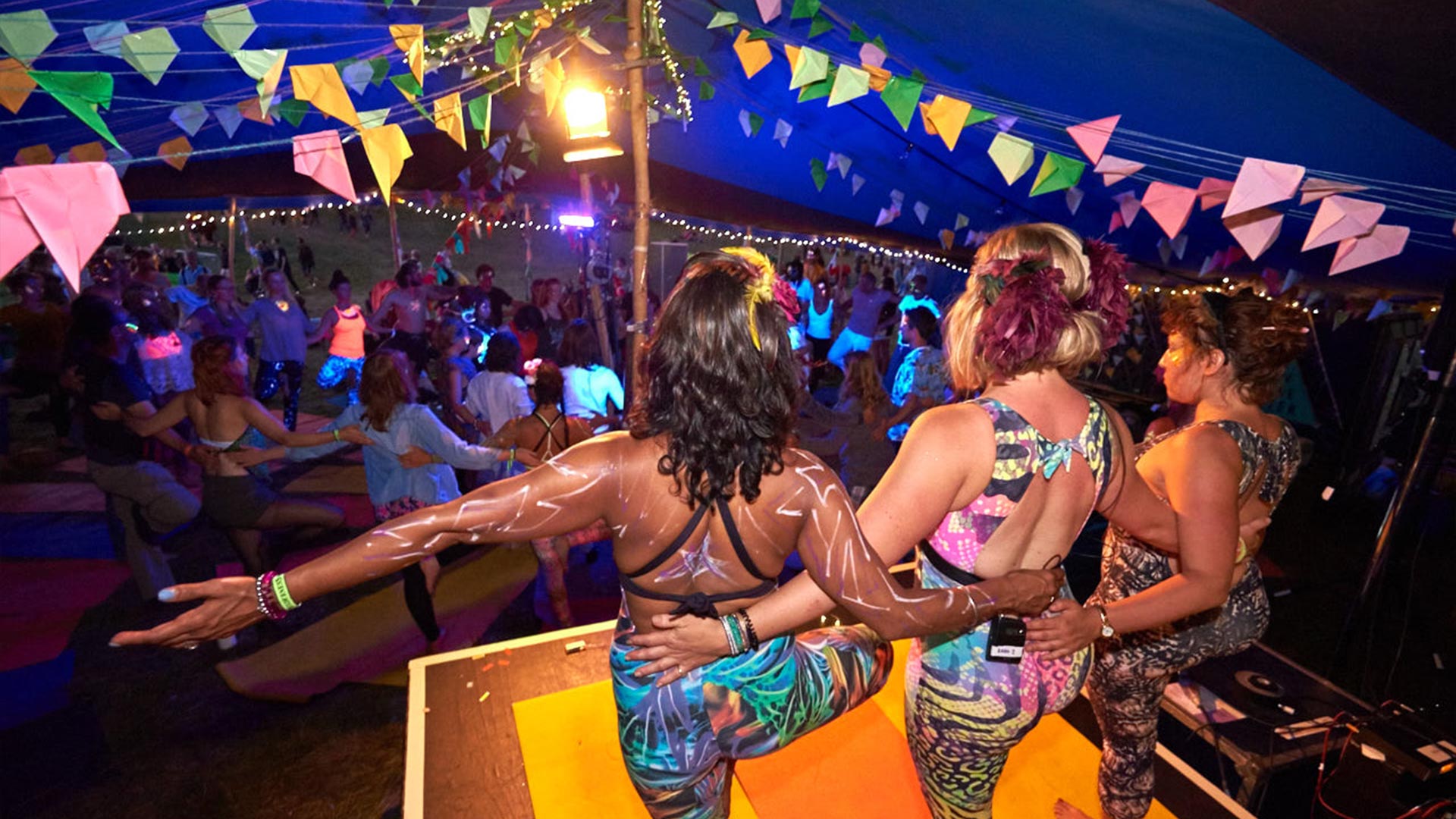 Ready to celebrate in style?